Experience conversations around you
Find your Vibe
RELEVNT™ IS A LOCATION-BASED COMMUNICATIONS APP.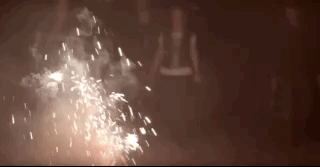 Join local message boards based on your interests & location that we call "Vibes."
Discover local user-created public or private Vibes where members share topical content. Stay included in conversations in your area.
Make your own local Vibe on Relevnt. Vibes give you the ability to start customizable peer-to-peer local message boards. It's your very own open space to show and tell whatever you want.
"I'm a freshman at UF and I felt right at home on campus using the AskAlbert Vibe. Other students helped me with questions I had, and where to hang out. I've never felt lost or left out."
Relevnt™ is going live on college campuses and cities nationwide where each school and town has their own unique messaging network. We're building an outgoing and energetic student Vibe Squad at universities, campuses, and in cities around the nation. We want you to be part of it!
Being on the Vibe Squad is a great opportunity to help fellow students "find their vibe" and earn $$$ at college.
Revolutionizing local news
We're reshaping the creation, distribution, and consumption of traditional local news for today's mobile audiences.